Rettenbachklamm
Date:
Sat, 2021-10-09

10:00

-

20:00


Please be a responsible person. If you feel sick in any ways please stay at home. If you suspect that you're having symptoms of COVID-19 before or after joining ESN events or services or you had contact with a COVID-19 positive tested person within close proximity in time please inform us! Then follow the further steps which are communicated by the Austrian health hotline 1450! Suspected or confirmed cases of COVID-19 and category contacts I and II at TU Graz must be reported! It's very likely this also applies to all other Graz universities, please check this on your own responsibility and out of respect for your fellow human beings!
picture source
NOTE: Our government advises to reduce all physical social interactions to a minimum. For further information, please check out this page.
Ready for our first Hiking Trip for that semester? Yes? Then grab your hiking boots and get started. We will take you to Rettenbachklamm which is located around 20 minutes outside of Graz and is easily accessible via Bim (tram).
From there we will hike through the Rettenbachklamm to Stephanienwarte, where we will enjoy a nice view over Graz. Finally we will stop by and have a look inside the beautiful basilica of Mariatrost. Afterwards we will take the tram back to Graz together. The hiking will take us approximately 3 hours.
What to bring: sturdy shoes and comfortable clothes, drinks, some food for the lunch break and an FFP2 Mask. I
MPORTANT: Participation in the event is only possible by presenting one of the 3-G rules (vaccinated, tested or recovered) Sign up online or stop by during our Office Hours!
P.S. Please note that the event can be cancelled due to bad weather. We will inform you via email. So make sure to check your emails regularly.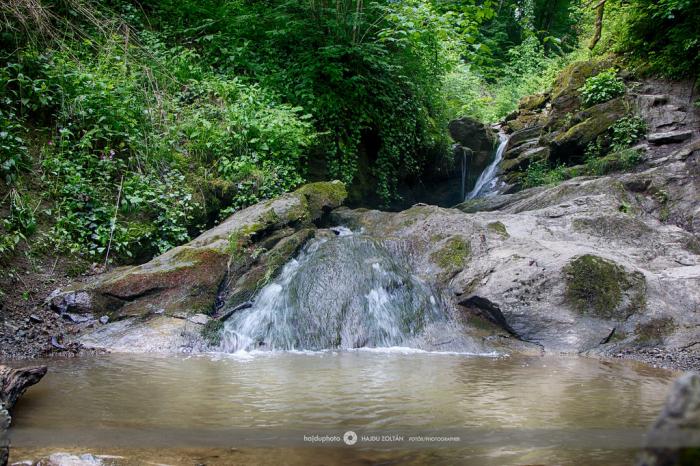 Date: Sa., 09. October 2021 Time: 10 am
Meeting point: Jakominiplatz (McDonalds)
Price: this trip is basically for free. You only need to pay 5€ for the way and way back with Bim (each one pays individually)
Start Sign Up here: 04.10.2021
Deadline Sign Up: 08.10.2021