Offices
International Office - Welcome Center

In case you need something "official" (a change of your learning agreement, etc.) please contact the international office (TU Graz, Uni Graz, FH Joanneum, Kunst Uni Graz, Med Uni Graz). This is the office that you dealt with at your arrival, it's the office of the university which is responsible for exchange students. We do of course cooperate with them very closely, but we're otherwise not affiliated to them. ESN provides support, events and connectivity during your stay in Graz, so please respect our area of competence.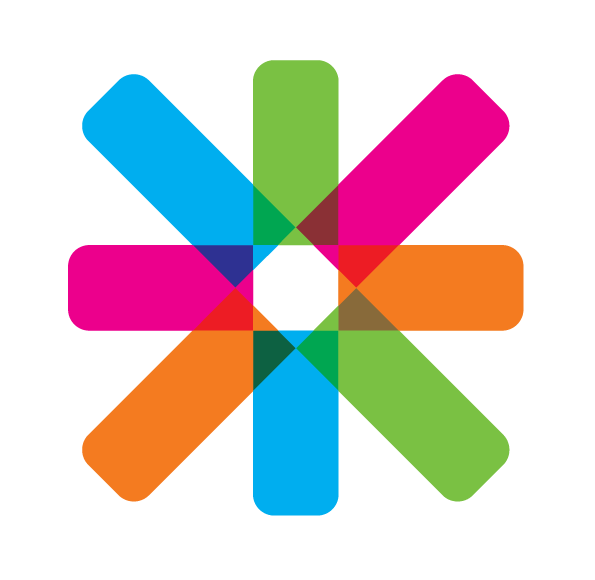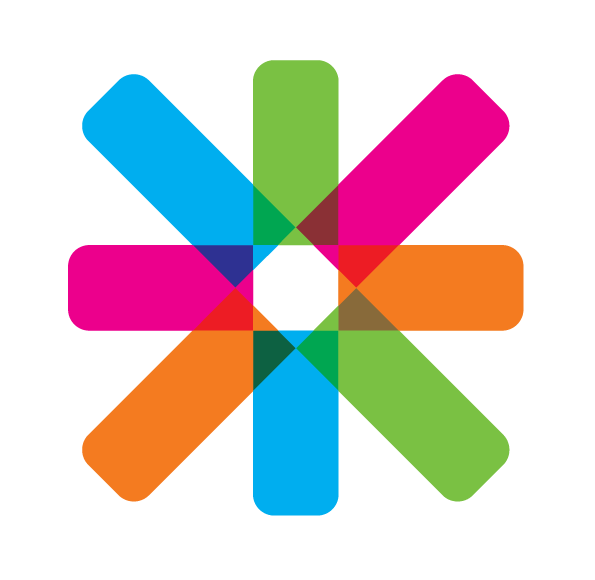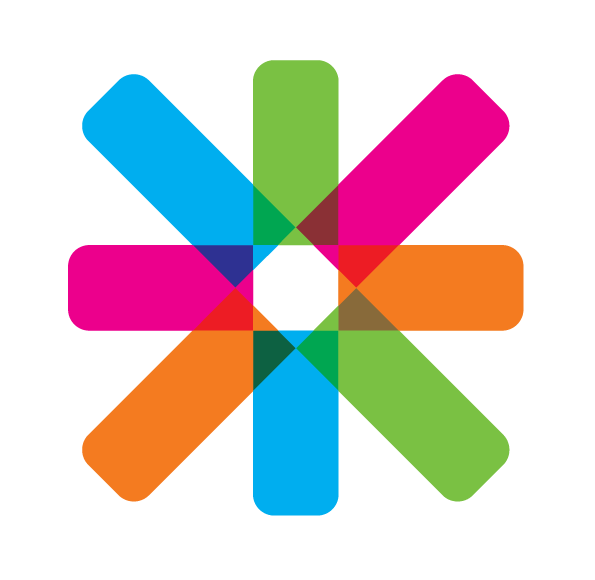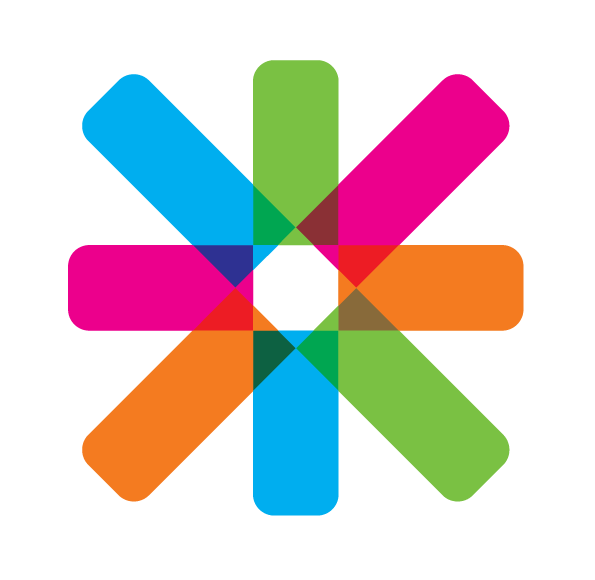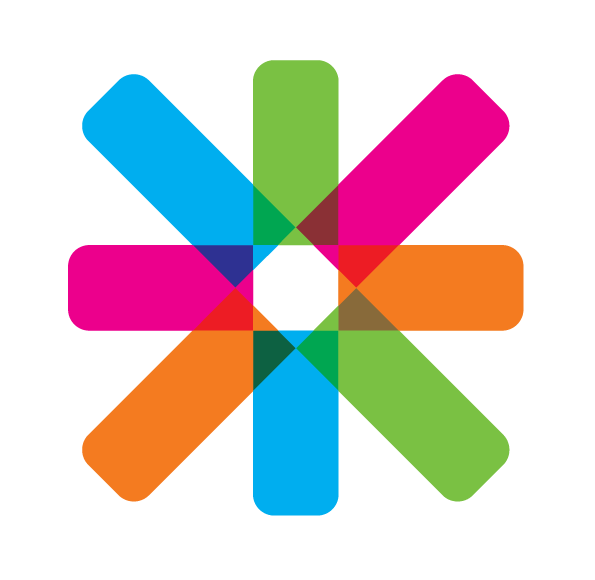 Our ESN Graz offices are open for you the whole year...

Tuesday, 18:30 - 20:00 (office at University of Graz)
Wednesday, 19:30 - 20:30 (office at Graz University of Technology)
Friday, 11:00 - 12:00 (office at University of Graz)
...exception - NO office hours during:

July, August
Christmas holidays
Easter holidays
act of nature beyond our control (restrictions by the Austrian government, e.g. situation due to COVID-19)
NOTE: Additionally to our office hours, you can reach us via mail the whole year round (without exceptions), but please give us some time to work on your requests and gather the necessary information.
However, on our website you might find what you're looking for!
Nevertheless you are always welcome during our office hours! :-)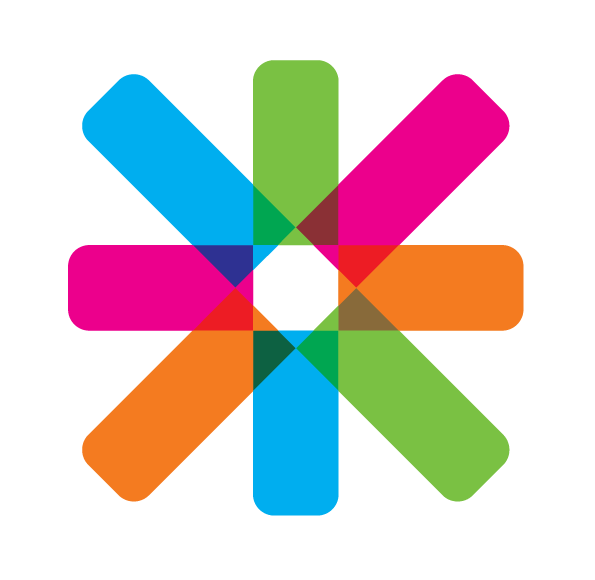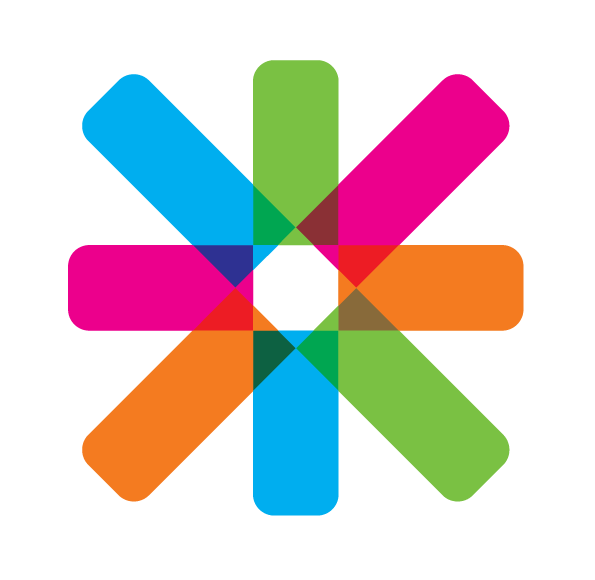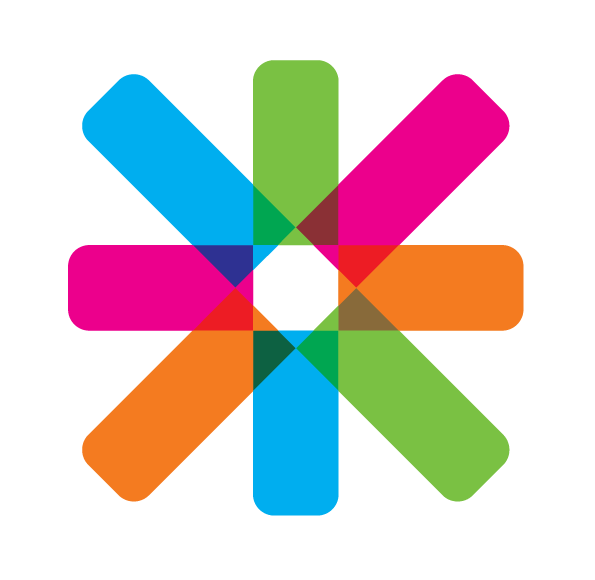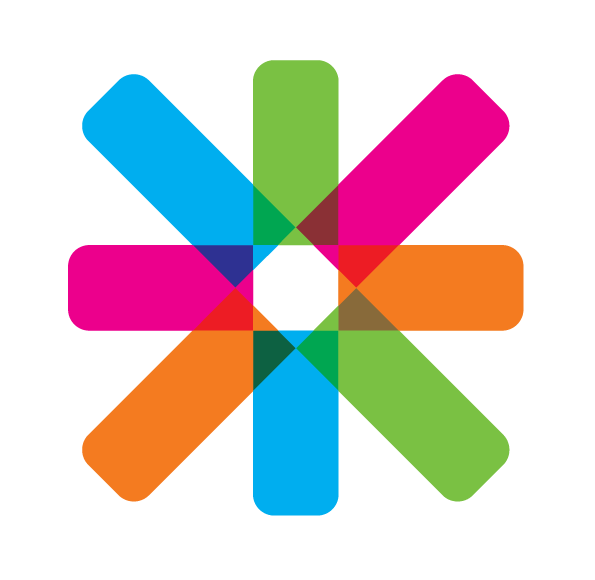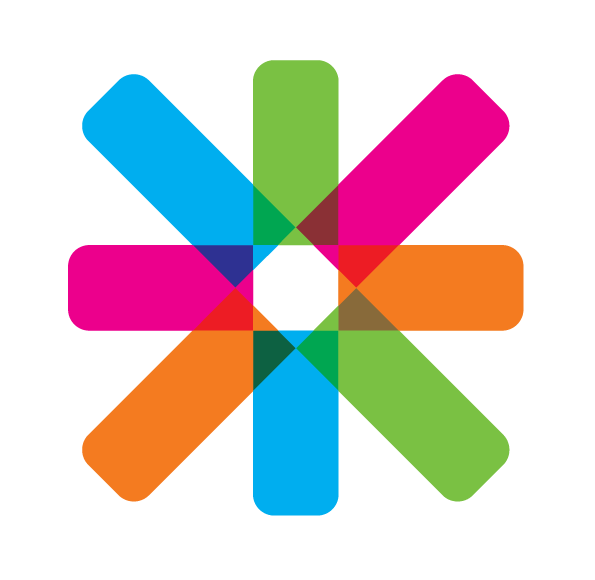 Services during our office hours:

personal advice and individual help for your requests and needs
information concerning our services
get to know the ESN team :)
sign up for events
get the ESNcard with all its advantages (for buddies and exchange students from all universities)
free mobile phone SIM card (additionally to your ESNcard)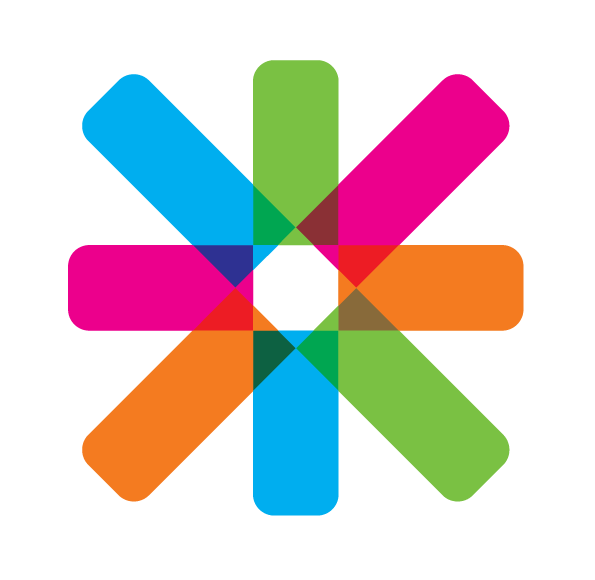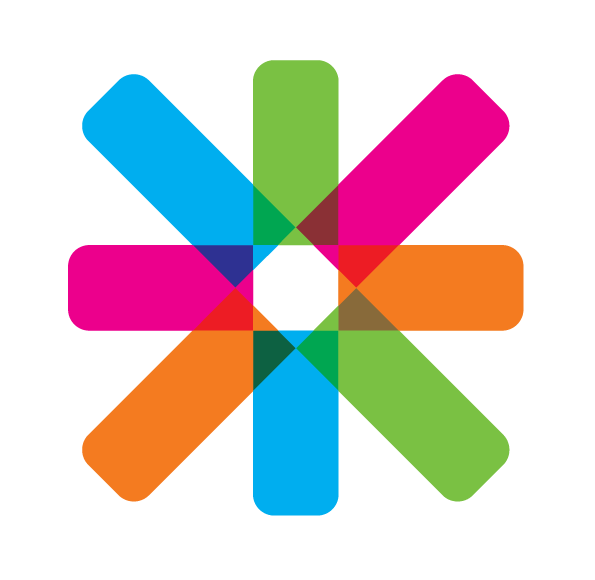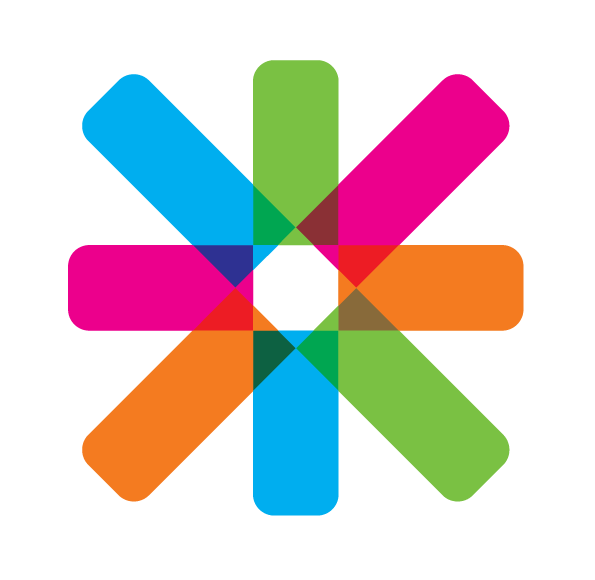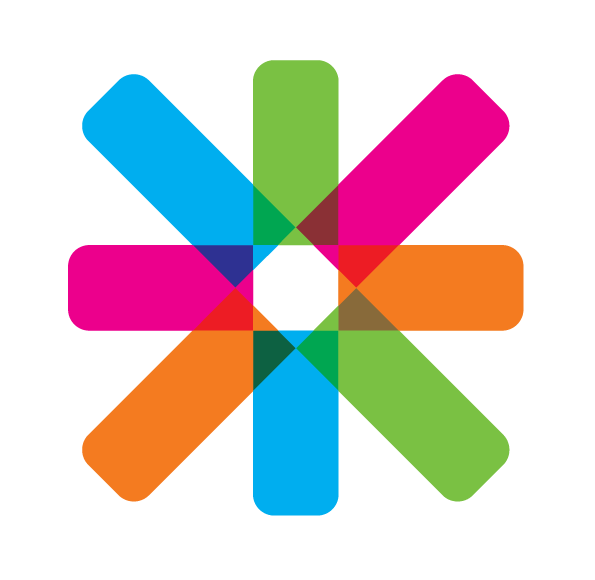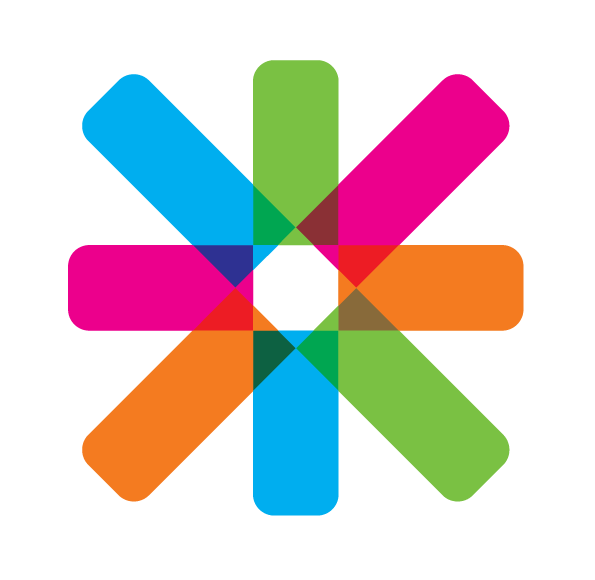 ESN office at the University of Graz

How to get to our office:
Enter the building, walk straight ahead and through the door and climb the stairs to the mezzanine (all the offices of the students' union as well as our office are on this floor). Step through the door on the right and turn right again. Then walk towards the end of the hallway. Look for a sign that says ESN on the right hand side.
ESN office at the Graz University of Technology

located in the offices of the students' union (HTU Graz)
office of the Department for International Affairs and ESN TU Graz
everybody is welcome, not just those from TU Graz!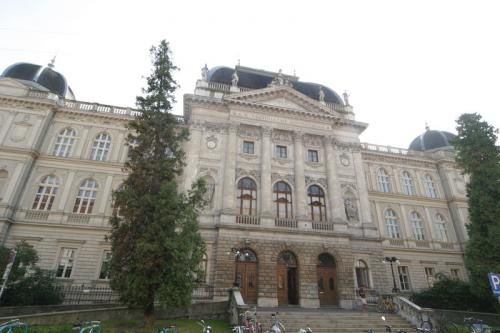 location: main building of TU Graz, at Rechbauerstraße 12 (campus Alte Technik)
(link to floor map: exact office location)
How to get to our office:
Enter the building via the main entrance, turn right through the glass door. Follow the corridor and enter the last door on the right. This office is shared by the students' union and ESN.