Salsa Night
Date:
Thu, 2022-05-12

19:00

-

22:00
We love Salsa! Not only when it comes to eating, but also for dancing. Are you ready to take to the floor and shake off to some fiery Latino music? Join our one-hour ESN Salsa Workshop in Mi Casa with the dance studio Cuba Salsa Graz!
After a welcome shot to loosen our limbs, we will learn the best salsa moves. Be prepared to - of course - show off your newly acquired dance skills after the workshop when we will take over the dance floor in the Mi Casa basement.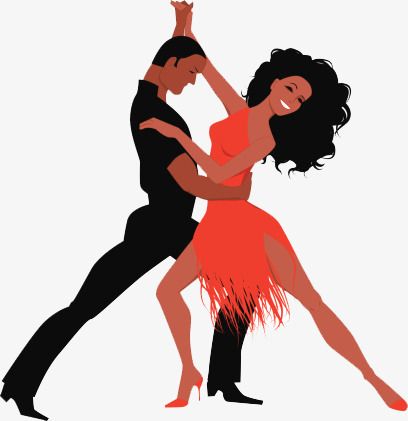 picture source
When: 12.05.2022 (Thu), start at 7 p.m.
Where: Meeting right in front of Mi Casa (Mariahilfer Str. 24) - in case of rain, we will be awaiting you inside!
Costs: 2€ (with ESNcard), 5€ (without ESNcard)
Sign-up: Online-registration is not possible for this event, please visit us during one of our office hours at TU or Uni Graz, until the end of the office hour on May 11th.
But don't take too much time - seats are limited (first-come-first-serve)!
PLEASE NOTE: When you take part in one of our events, you do so at your own risk and your own responsibility! We do not take any responsibility! Make sure that you have an appropriate insurance!