Online Games Night: Among us Edition
Date:
Sat, 2020-12-12

19:00

-

23:00


Please be a responsible person. If you feel sick in any ways please stay at home. If you suspect that you're having symptoms of COVID-19 before or after joining ESN events or services or you had contact with a COVID-19 positive tested person within close proximity in time please inform us! Then follow the further steps which are communicated by the Austrian health hotline 1450! Suspected or confirmed cases of COVID-19 and category contacts I and II at TU Graz must be reported! It's very likely this also applies to all other Graz universities, please check this on your own responsibility and out of respect for your fellow human beings!
picture source
NOTE: Our government advises to reduce all physical social interactions to a minimum. For further information, please check out this page.
Be careful everyone, there is an imposter among us…
Are you ready to have an outer space experience?
Then join our international crew on Saturday the 12 of December to board a rocket together and find out who's the best at completing or faking tasks!
Beginners, Experts and all Saboteurs welcome!
When: 12th of December 2020 at 7pm
Where: online on our Discord Channel
Costs: none if you download the app and play on your smartphone, only 3.99€ if you want to play on your computer
Sign up: no sign up - just show up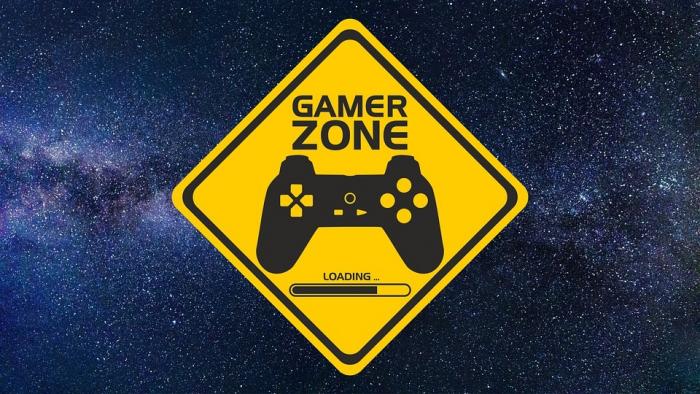 PLEASE NOTE: When you take part in one of our events, you do so at your own risk! We do not take any responsibility! Make sure that you have an appropriate insurance!