Advent Calendar
Date:
Tue, 2020-12-01 (All day)
-
Thu, 2020-12-24 (All day)


Please be a responsible person. If you feel sick in any ways please stay at home. If you suspect that you're having symptoms of COVID-19 before or after joining ESN events or services or you had contact with a COVID-19 positive tested person within close proximity in time please inform us! Then follow the further steps which are communicated by the Austrian health hotline 1450! Suspected or confirmed cases of COVID-19 and category contacts I and II at TU Graz must be reported! It's very likely this also applies to all other Graz universities, please check this on your own responsibility and out of respect for your fellow human beings!
picture source
NOTE: Our government advises to reduce all physical social interactions to a minimum. For further information, please check out this page.
To help you get into the Christmas mood, we created an Online-Adventcalendar for you. Every day, there is one Christmas recipe, song, tradition or anything else festive that you can think about!
To not miss out on the daily surprises, please follow our social media pages on Facebook and Instagram.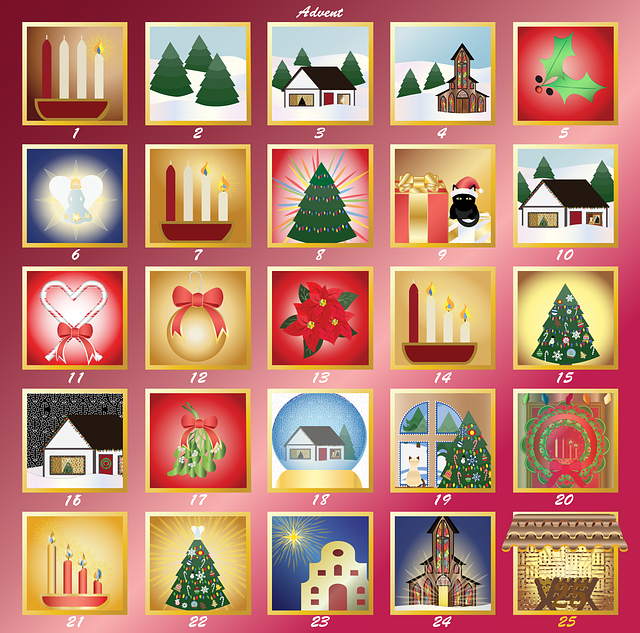 So get cosy, grab a warm drink and blanket, blast Mariah Carey from your speakers and celebrate the Christmas spirit with us!
PLEASE NOTE: When you take part in one of our events, you do so at your own risk! We do not take any responsibility! Make sure that you have an appropriate insurance!