Discounts with your ESNcard
Below you will find all our cooperation partners in Graz and several discounts and advantages of your ESNcard.
2Brothers
Let's go on a beer? Sure, let's go to 2Brothers a chilled Irish Pub in the center of Graz. The team of 2Brothers offers you some great discounts on food and drinks like beer, shots, Nachos and more. So grab your friends and have a fun evening in a casual and friendly atmosphere.
Important: Show your ESNcard right before you order otherwise you will not get the discount!
Here you can check out their Facebook and Instagram.
Café Global (

Cooperation is currently still being clarified!

)

Since its opening Café Global is considered as an international meeting point where you can find food and drinks from different areas of the world. They try to use a lot of regional, seasonal and fair products for the preparation of their dishes. With the ESNcard you get discounts on lunch menus. You can find the Café Gobal in the Leechgasse 22 at Quartier Leech.
You always find the menu here or here!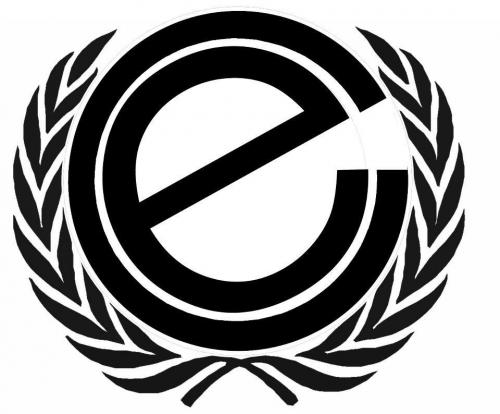 Culture Exchange (

Cooperation is currently still being clarified!

)
Not only has the combination of coffee place and bike repair shop made this place to something special, but also the possibility of intercultural exchange. The intercultural exchange started with the founder of this place, because they are four people, each from a different country. This place offers you as ESNcard holder not only exchange but also a 15% discount on food and drinks.
Here is their Facebook page.
Bergfuchs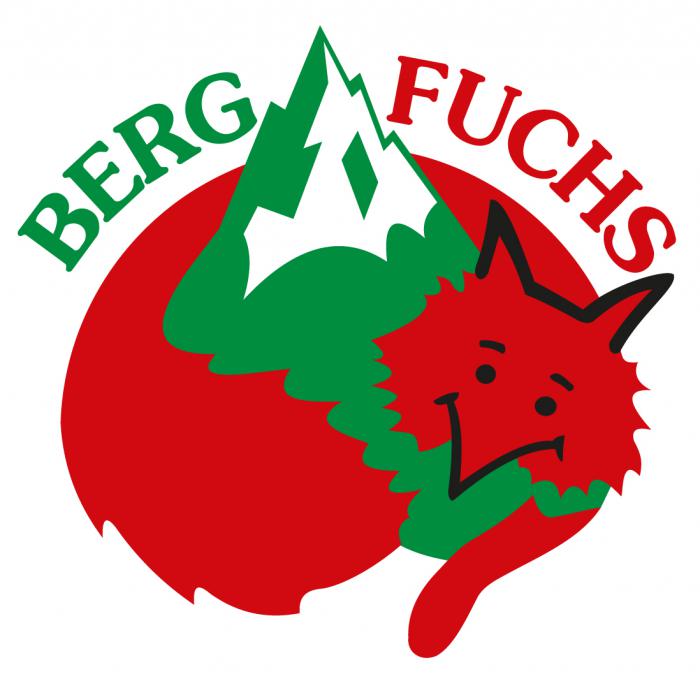 (

Cooperation is currently still being clarified!

)
This shop helps you with its long expertise in mountain sports and hiking to find the perfect products and outfits for nearly every outdoor activity. Therefore, get your equipment, which you will need in the Austrian mountains with a 5% discount in this shop that you find in the Hans-Resel-Gasse 7 or order online.
Café Kaiserfeld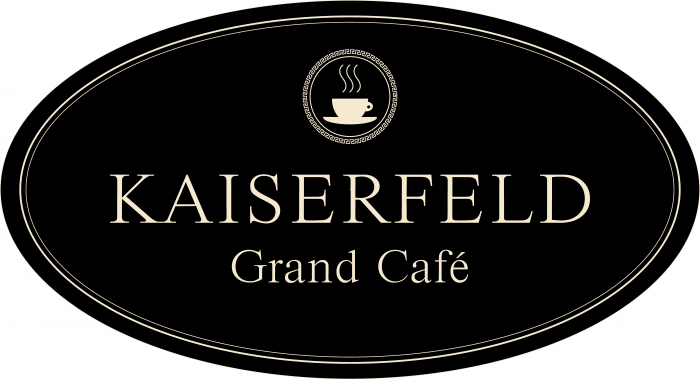 Do you like coffee, tea & co? Well, if yes, we have the perfect place for you! Enjoy -10% on hot drinks and coffee & cake set and get discounts for your private events like birthday parties.
Check out the Café Kaiserfeld website and their Facebook page.
Laurisilva Yoga (formerly known as Sukha Yoga Graz)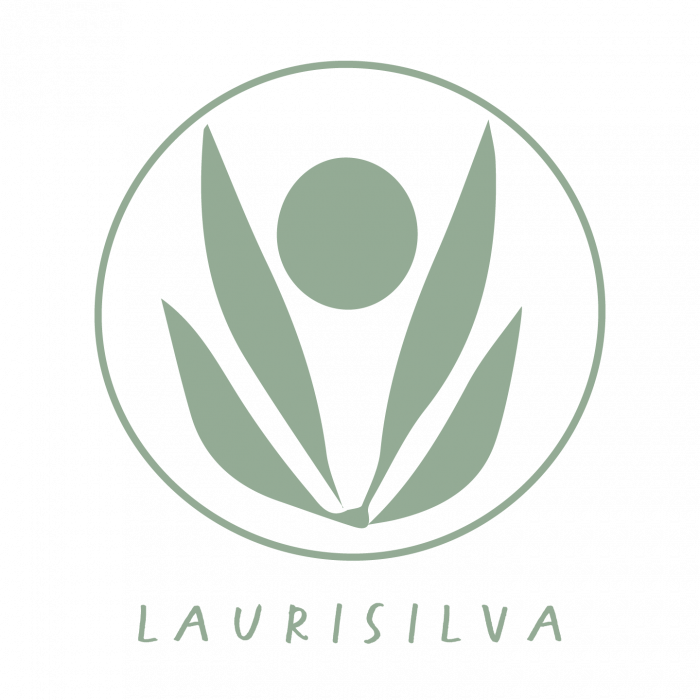 Sukha Yoga changed their name to Laurisilva Yoga. The team offers in June every Wednesday outdoor Yoga sessions in the garden of LeMur Bike Shop. The courses are for both beginners and advanced yoga lovers.
When: Every Wednesday in June from 18:00 - 19:15
Where: Garden of LeMur Bike Shop, Griesgasse 24
Costs: with ESNcard 10€ per session
If you are interested send before every session you want to attend an Email to sukhagraz@gmail.com or contact them on Instagram or Facebook.
Newton Graz
The Newton Graz team has a great offer for international students who love to climb or for those who want to try something new. This bouldering club in the heart of Graz is therefore the perfect opportunity. Newton Graz offers a huge selection of boulders containing all levels of difficulty on more than 1400 m² floor space. Whether you are a beginner or an experienced boulderer, everyone will have their own personal challenge.
Bouldering is a discipline of climbing where you primarily move on boulders around the jump height without a harness and rope. While bouldering rarely exceeds 4 meters, climbing goes much higher. With your ESNcard you get the following offers:
10% on beginners' courses including chalk and shoe rental fee
5% on a reduced block of 10 (original price: €85, with ESNcard: €80.75)
if 2 or more people come together with an ESNcard, they can borrow a chalk bag for free
in the morning, students with the ESNcard only pay €10.50 instead of €11.50 including shoes
Here is the link to the homepage and you will find Newton Graz on Facebook and Instagram.
Das Liebig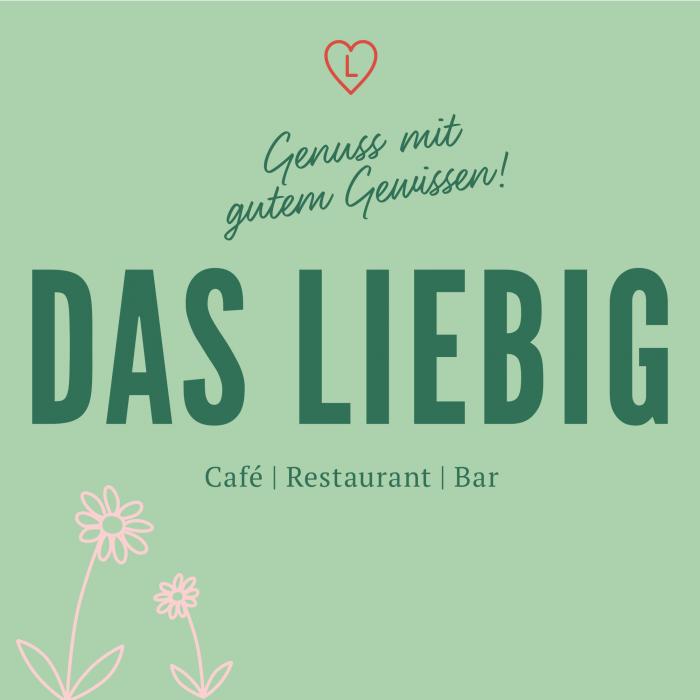 Good drinks in a cozy and friendly atmosphere? – It's the perfect place at "Das Liebig". Grab your friends and spend there a chilled and fun evening. The owners impress with their knock-how about alcoholic drinks and they stand for climate friendly values and sell several homemade delicacies.
With a valid ESNcard you will get a discount of –20% on Pouring-Longdrinks.
This offering you can use from every Thursday to Saturday except on those days when they organize their own tasting events. Then the discount is not available. To check if there is an event or not you can take a look on their Instagram and Facebook pages beforehand.
International discounts
The network of ESN has a variety of local, national and international cooperation partners which is constantly being expanded. With your ESNcard you can benefit from those offers anywhere you are. For more details and information on how to access these offers log on to the ESNcard website!
Discounts on participation fees for our trips
ESN Graz will always try to get the best deal for you when we are organising trips, activities or parties, to keep the costs for you as low as possible. Whenever we feel that the price is too high, ESN Graz will sponsor the event, which means that we will carry the costs partially. Check out our events on our website or in the weekly newsletter.