Discounts with your ESNcard
Below you will find all our cooperation partners in Graz and several discounts and advantages of your ESNcard.
Brau32 (

Cooperation is currently still being clarified!

)
Our regulars' table takes place every other week at the Brau32 (Leonhardstraße 32) from 8 p.m. (check out the exact dates)! With your ESNcard you will get cheaper drinks and food (ESNcard valid with picture only!). Important: Show your ESNcard before you order!
Café Global (

Cooperation is currently still being clarified!

)

Since its opening Café Global is considered as an international meeting point where you can find food and drinks from different areas of the world. They try to use a lot of regional, seasonal and fair products for the preparation of their dishes. With the ESNcard you get discounts on lunch menus. You can find the Café Gobal in the Leechgasse 22 at Quartier Leech.
You always find the menu here or here!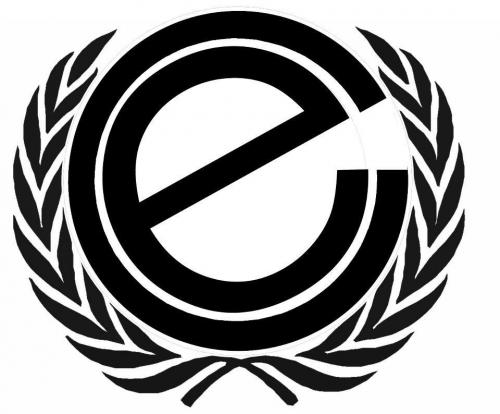 Culture Exchange (

Cooperation is currently still being clarified!

)
Not only has the combination of coffee place and bike repair shop made this place to something special, but also the possibility of intercultural exchange. The intercultural exchange started with the founder of this place, because they are four people, each from a different country. This place offers you as ESNcard holder not only exchange but also a 15% discount on food and drinks.
Here is their Facebook page.
Bergfuchs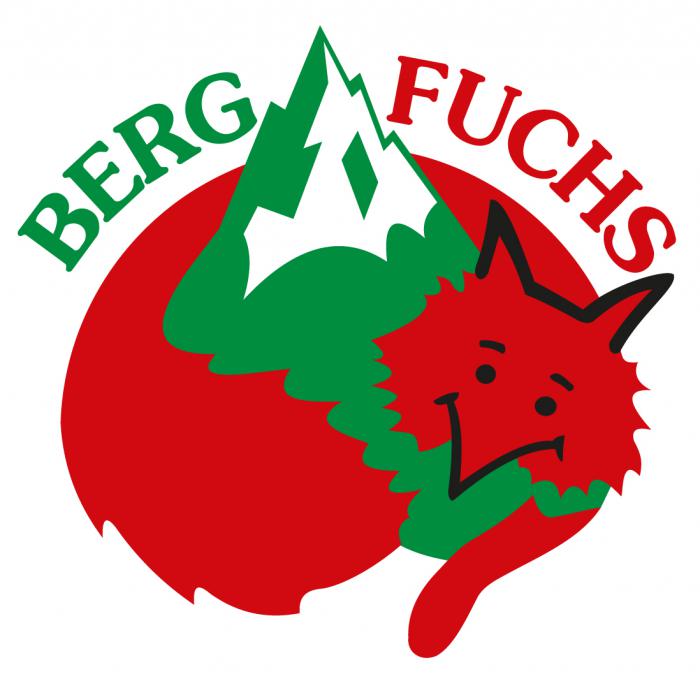 (

Cooperation is currently still being clarified!

)
This shop helps you with its long expertise in mountain sports and hiking to find the perfect products and outfits for nearly every outdoor activity. Therefore, get your equipment, which you will need in the Austrian mountains with a 5% discount in this shop that you find in the Hans-Resel-Gasse 7 or order online.
Una cerveza por favor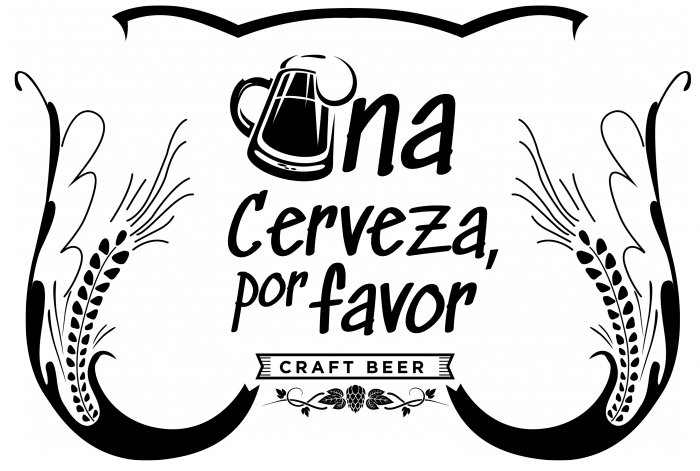 (

Cooperation is currently still being clarified!

)
This bar is the perfect place for all beer lovers, because it's the first beer bar in Graz where you get open craft beer. So, go there with your ESNcard and get the beer test strip for 12 Euro instead of 15 Euro.
Here is their Facebook page.
Café Kaiserfeld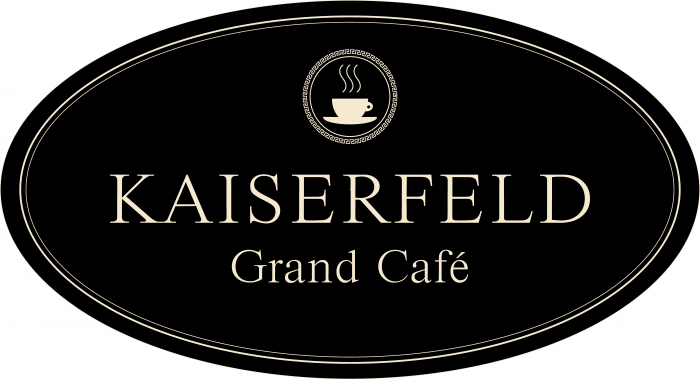 Do you like coffee, tea & co? Well, if yes, we have the perfect place for you! Enjoy -10% on hot drinks and coffee & cake set and get discounts for your private events like birthday parties.
Check out the Café Kaiserfeld website and their Facebook page.
Clever Fit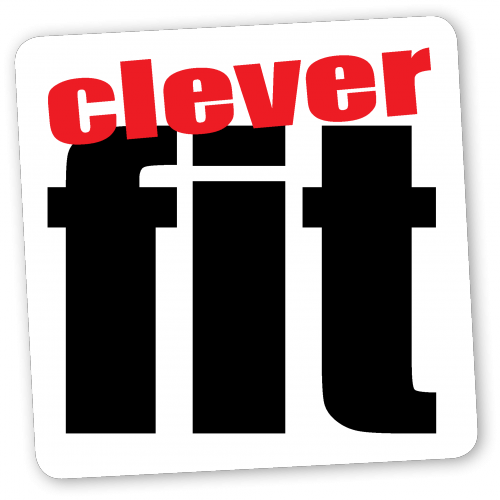 (

Cooperation is currently still being clarified!

)
This popular gym is perfectly located at the Europaplatz 12 (central station) in Graz and offers you everything you need for a great workout. So, pack your things and bring your ESNcard, because with it you will get great discounts for memberships between 4-12 months:
Basic membership for only 24,90€ instead of 29,90€ (prices per month)

All in membership for 29,90€ instead of 39,90€ (prices per month)

Ultra all membership for 39,90€ instead of 49,90€ (prices per month)
When you first register as a member you will have to pay 39,80€ to get your membership card. Check out their website.
Sukha Yoga Graz

The Sukha Yoga team offers courses in English, which are the perfect chance for international students and anyone who wants to try out some yoga and stay fit and healthy. With your ESNcard you have the chance to practice yoga twice a week for 190 Euro for a whole semester. The courses are for both beginners and advanced yoga lovers.
Moreover you can get a discount of 10% on all workshops and 10% off on a package of 10 classes.
Check out the Sukha Yoga Graz Facebook page and their Instagram presence. On their website you can register and find, among other things, also the yoga class time table and more details. Other option for registration is to send an email to sukhagraz@gmail.com.
Additionally there will be a possibility to attend weekly online courses.
From October 2021 to January 2022 the yoga courses will take place: Monday 19:00 - 20:15 / Wednesday 18:00 - 19:15
The place of your yoga courses is the studio "Lendoase".
International discounts
The network of ESN has a variety of local, national and international cooperation partners which is constantly being expanded. With your ESNcard you can benefit from those offers anywhere you are. For more details and information on how to access these offers log on to the ESNcard website!
Discounts on participation fees for our trips
ESN Graz will always try to get the best deal for you when we are organising trips, activities or parties, to keep the costs for you as low as possible. Whenever we feel that the price is too high, ESN Graz will sponsor the event, which means that we will carry the costs partially. Check out our events on our website or in the weekly newsletter.